We make amazing poke sauce that you'll love
TUPAT HAS NEVER KNOWN LIFE WITHOUT THE OCEAN! ​
A surfer since birth, Tupat's travels were the seed that grew into his passion for Poke! Always combining his passions with his work, Tupat's career has also included helping push the globally iconic …Lost Enterprises brand and making his name as one of the best surf photographers in the industry, receiving publishing accolades from the likes of Surfer Magazine, Transworld Surf, Eastern Surf Magazine and Surfline.com. In addition, Tupat has his own photography, video and marketing business. A known entity in the Surf Industry and on the North Shore of Oahu, Tupat has been perfecting Tupat's Hawaiian Poke Sauce for over a decade and it is his passion, optimism and energy that fuel the brand's personality. Outside of work, Tupat's passions include his son, daughter and spending his time cooking, surfing, fishing, paddling, golfing and swimming.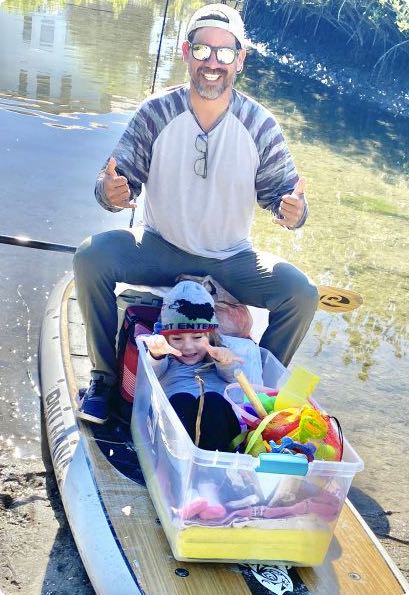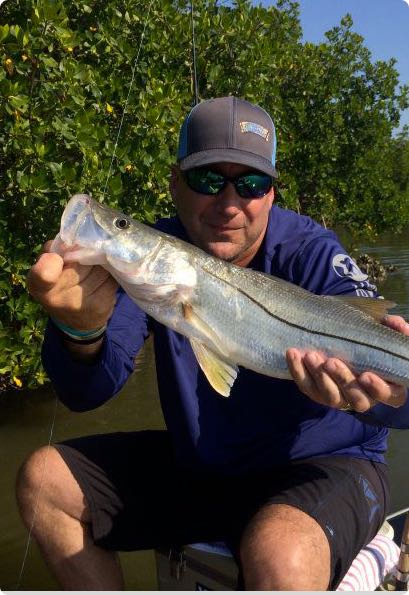 Trey is a lifelong athlete and entrepreneur
Since graduating from the University of Tennessee in 1996 where he was a full scholarship Varsity Football starter taking the field with the likes of Peyton Manning, Trey brings to the team 18 years of experience as a sales and marketing leader in the utilities, custom fabrication and sales and marketing service sectors. Trey is also an investor in two other enterprises and is headquartered in New Smyrna Beach, Florida. Trey's passion for Tupat's Hawaiian Poke Sauce comes from a life of traveling and a lifelong friendship with his co-founder, Tupat. Outside of work, Trey enjoys spending time with his wife and three children, fishing, surfing, diving and living his life near the ocean.